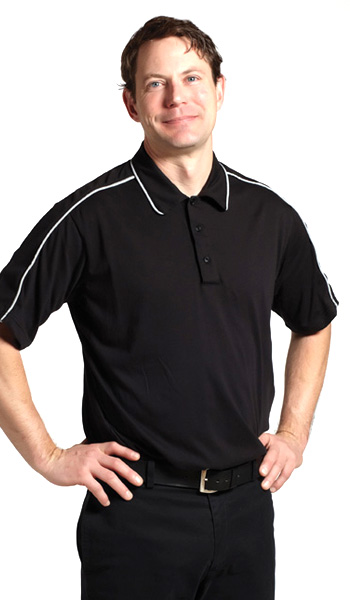 Sustainable:
Organic cotton is grown in controlled settings with no pesticides, herbicides or other chemicals. It has been grown on earth that has been without the use of chemical pesticides and defoliants for at least three years. Only natural fertilizers are used and the soil and water are monitored. If a fiber is certified organic it has been monitored and certified by an agency.
Why?
Organic cotton feels softer, smells cleaner, and is less likely to trigger allergies. The sustainable farming practices used to grow organic cotton do not pollute groundwater, surface water, soil or air. In fact, soil quality is actually improved by the production of organic cotton.
How?
Fertilizers that are used include compost, manure, naturally derived mineral and plant fertilizers along with crop rotation. Insect controls involve the use of beneficial insects and natural pesticides certified for organic crops..
100% organic cotton

Logoing techniques recommended:
Embroidery, Silk Screening, Water Based Digital Printing, Heat Press Water Based, 3M® Hi-Visibility Reflective
Colors: