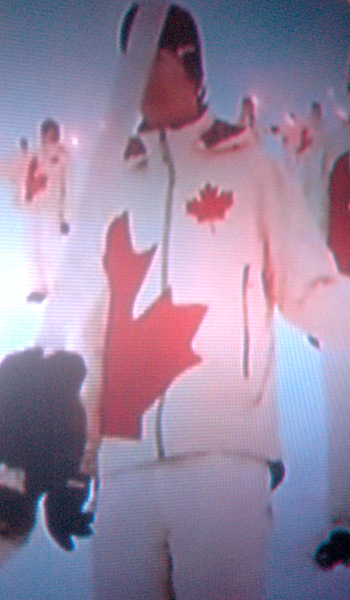 When the 2010 Winter Olympics needed something that no one else could produce, they came to Brandwear. This was their wish list: A track suit that had to be 100% fire retardant cotton fleece. It had to have a 22″ Maple Leaf that wrapped around the body and went over the front zipper. The waist on the pants had to be loose for fast costume changes. And delivery in less than 6 weeks!
CUSTOM IS OUR SPECIALTY!!
Our Custom Program allows you to stand apart from the competition and satisfy your customers individual needs. Customize your own program and keep them coming back for more. We are 100% Made in Canada. With access to an abundance of different fabrics and styles from all around the world, The possibilities are endless!
WHAT DOES THIS MEAN FOR YOU?
Your Styles, Your Fit, Your Colors. Quick turnaround times. As little as 3 weeks from sign off. Low minimums. Some as little as 24 units. Run your own program for as long as you want. You decide. Private label available. We will work with you from design, fabric selection and decoration, right through to price point and pantone colors. Give us your wish list and we'll make it happen. Are you looking for something out of the ordinary or can't find what you need in other programs? We can help! If you can imagine it… We can make it happen. Let us make you look brilliant!